11 Plus Independent Schools Randon Questions and Explanations:
11PluseHelp.co.uk is a one-stop-shop for 11 Plus preparation including 11 Plus Independent schools preparation. You can have unlimited online practice on 11 Plus subjects – Maths, English, Verbal Reasoning and Non-Verbal Reasoning.
We focus on fundamentals, logic, basics and cover most of the syllabus for all 11 Plus exam patterns in the UK. All these tests lead to perfect practice.
for example, We cover Maths topic wise questions and basics and fundamentals and how to apply them.
We have a variety of tests, time-based, short, long and various types including standard mocks.
11PluseHelp.co.uk – Some of the random questions and random explanations: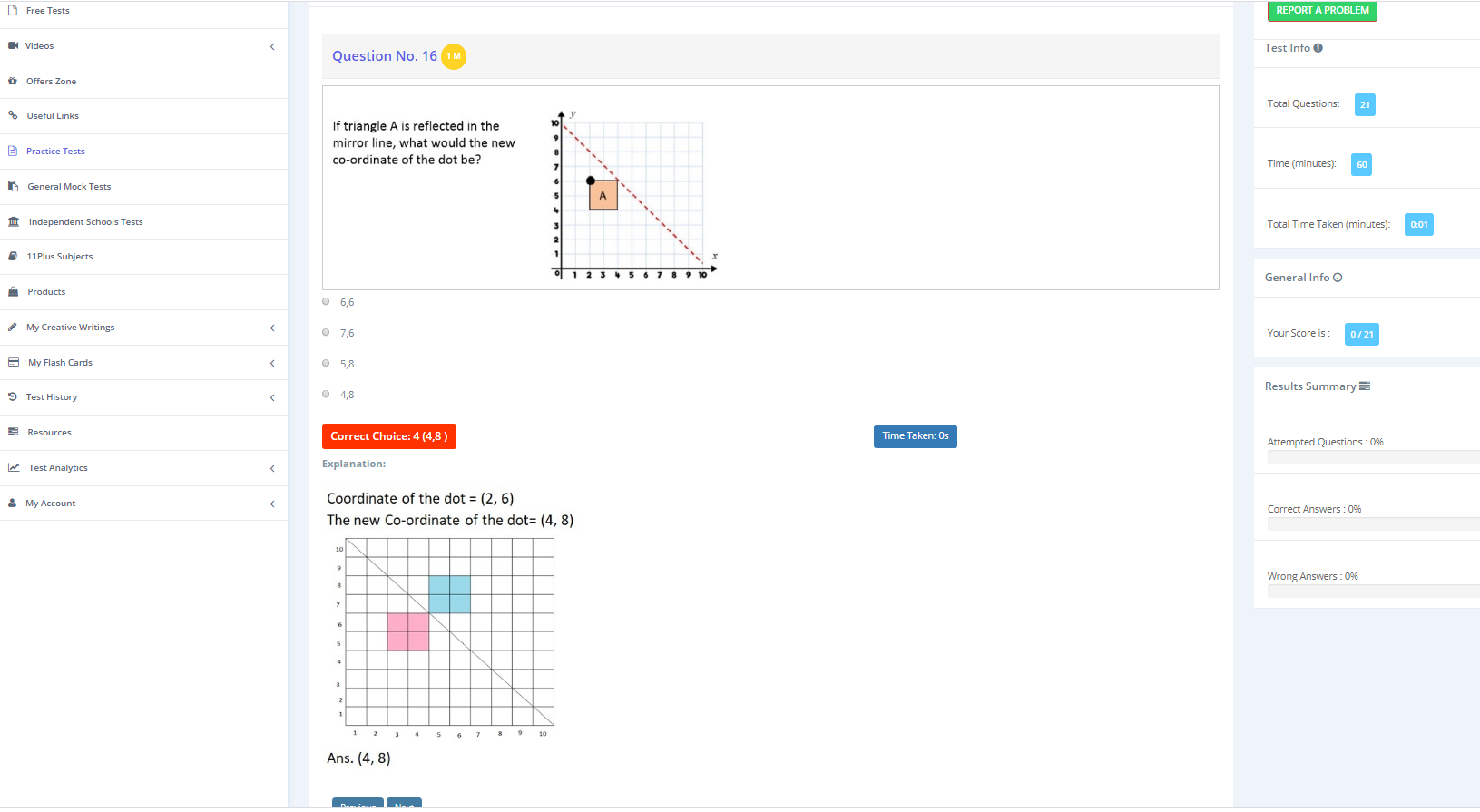 11 Plus Complete solution features: https://11plusehelp.co.uk/blog/2017/05/01/11-plus-complete-solution/
Practice and Perseverance Over Genius and Talent
Thanks,
11Plusehelp.co.uk