11 Plus Verbal Reasoning
Are you determined to study in one of the finest institutes of UK? Then 11plusehelp.co.uk will help you to achieve it more easily. 11 plus verbal reasoning is one of the easiest parts if the child have some prior knowledge on it. 11+ verbal reasoning is not usually taught in school as 11 plus Maths and 11 plus English are taught. Don't worry, 11plusehelp.co.uk is always with you.
11plusehelp.co.uk offers you many 11+ test papers right from basics to advanced level to learn the subject deeply and clearly.
You can access 11 plus verbal reasoning test papers online by visiting the below link.
Many tips, PDFs, 11 plus videos, 11 plus mock tests, detailed 11 plus syllabus, 11 plus exam preparation etc. are available at 11plusehelp.co.uk. All these practice tests are designed based on the exam papers of different 11+ entrance exams. To solve Maths and English practice questions needs the knowledge on core subject where as verbal reasoning tests needs logical and analytical skills.
11plusehelp.co.uk offers hundreds of 11+ online exams for practice. You can even attempt it as many times as you want, and the result is declared immediately with clear explanations.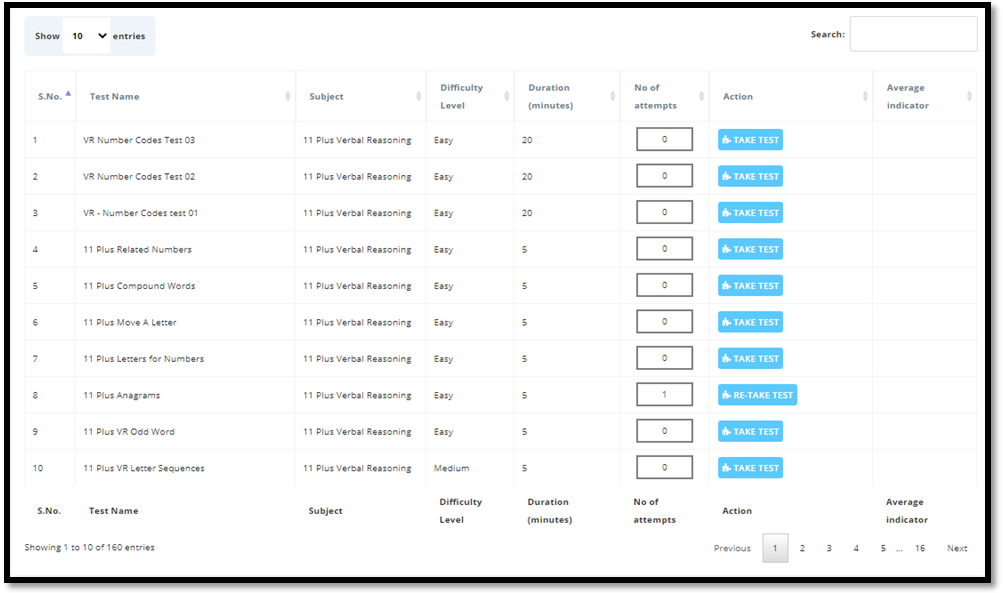 Check out the examples given below for better understanding the 11+ Verbal-Reasoning.
Example1: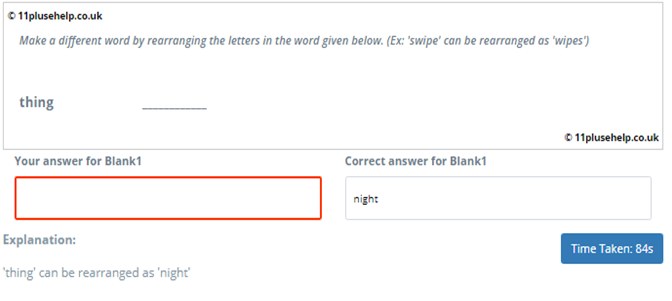 Example2:
Many 11 plus verbal reasoning examples and tests are available to you at 11plusehelp.co.uk, which can be obtained at any time from any part of the world. With all this support and a bit practice, you can crack the 11 plus exams at ease.
Feedback from Parents:
https://www.facebook.com/11PluseHelp/posts/384771388558761
You can access FREE 11 Plus Online Papers by visiting below link:
https://www.11plusehelp.co.uk/11-plus-free-online-papers
In the above link you can access free 11 plus verbal reasoning test papers.

You can access FREE 11 Plus Sample Papers by visiting below link:
https://www.11plusehelp.co.uk/11-plus-sample-papers
11 Plus complete solution features:
https://11plusehelp.co.uk/blog/2017/05/01/11-plus-complete-solution/
Practice and Perseverance Over Genius and Talent
Thanks,