Revision Pack
11 Plus Mock Tests and Revision
11PluseHelp offers various eleven plus Topic wise tests, and 11+ Mock tests for your child's eleven revision.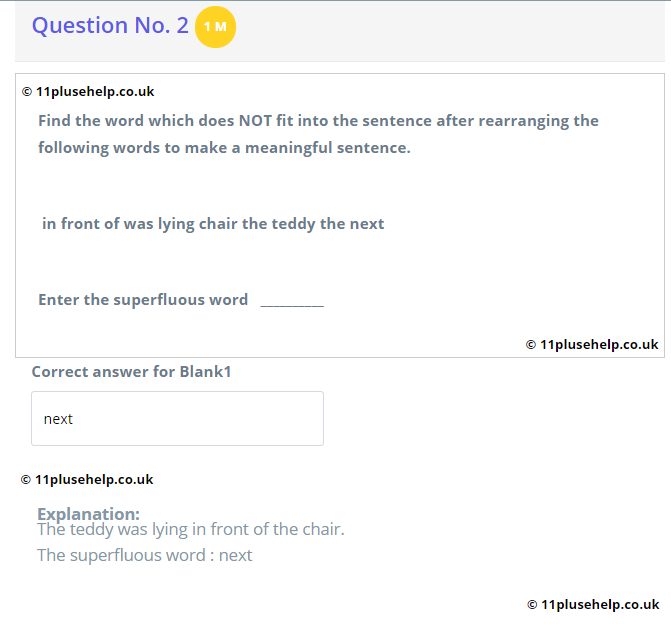 We create a realistic plan for 11+ revision which is a sure key to exam success. You need to revise and find out the areas where you are less confident. we suggest you create a revision timetable to help. Along with reading the notes, prepare short notes writing all the important points for a quick recap in future.
Use our online flashcards for this purpose. Our Flash Card feature allows the child to add own flashcards for each subtopic and categorise them accordingly.
Myflashcards.co.uk is a great revision website that can be used in numerous ways to prepare for academic or competitive exams in a stress-free environment.
With MyFlashcards.co.uk, you can create flashcards quickly and easily. You can also use images to understand the concepts and make revision fun.
It also gives you the opportunity to organize your flashcards into different subjects, topics etc so that you can keep track of your revision materials.
We are offering you many mock tests in this online tuition platform, covering all 11 Plus English topics.
We have General Mock Exams, CSSE Maths Mock papers, GL Maths Assessment papers and VR/NVR Mock tests. The following mock tests are available and much more being added regularly. You can take a mock test at any time and results will be displayed immediately.
General Mock Test 01
General Mock Test 02
General Mock Test 03
General Mock Test 04
Some Tests from 11 Plus Mock Tests:
Test Paper1:
Test Paper2: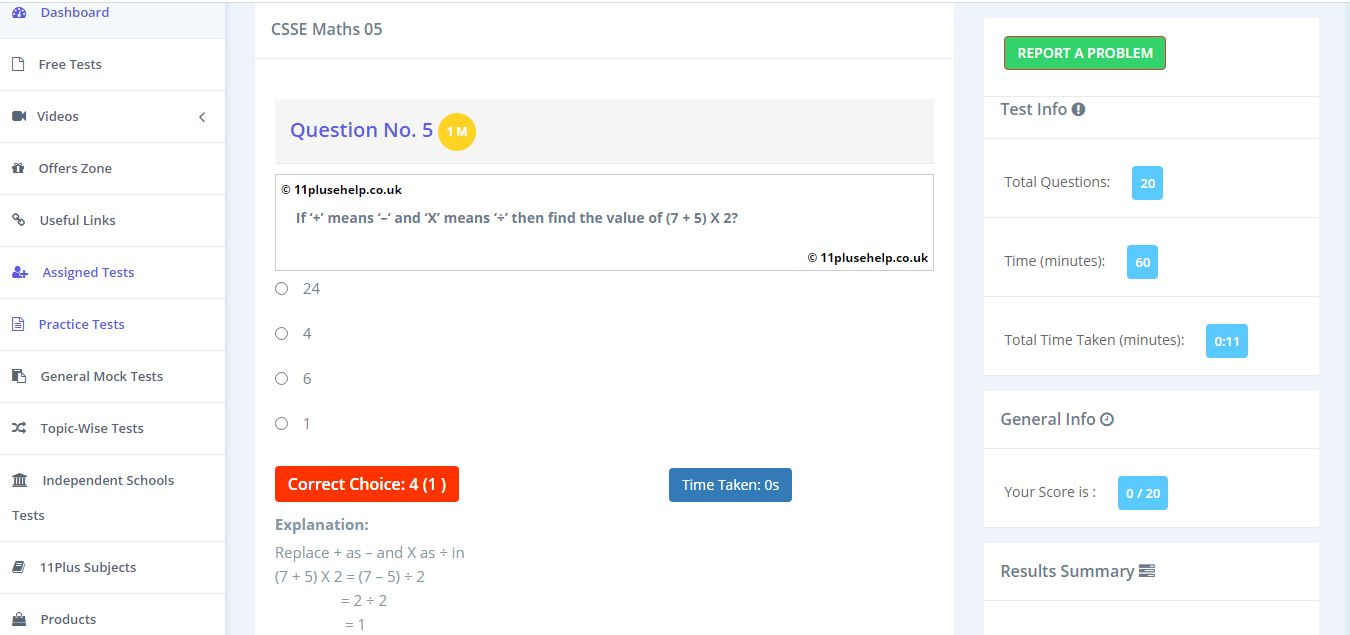 Test Paper3: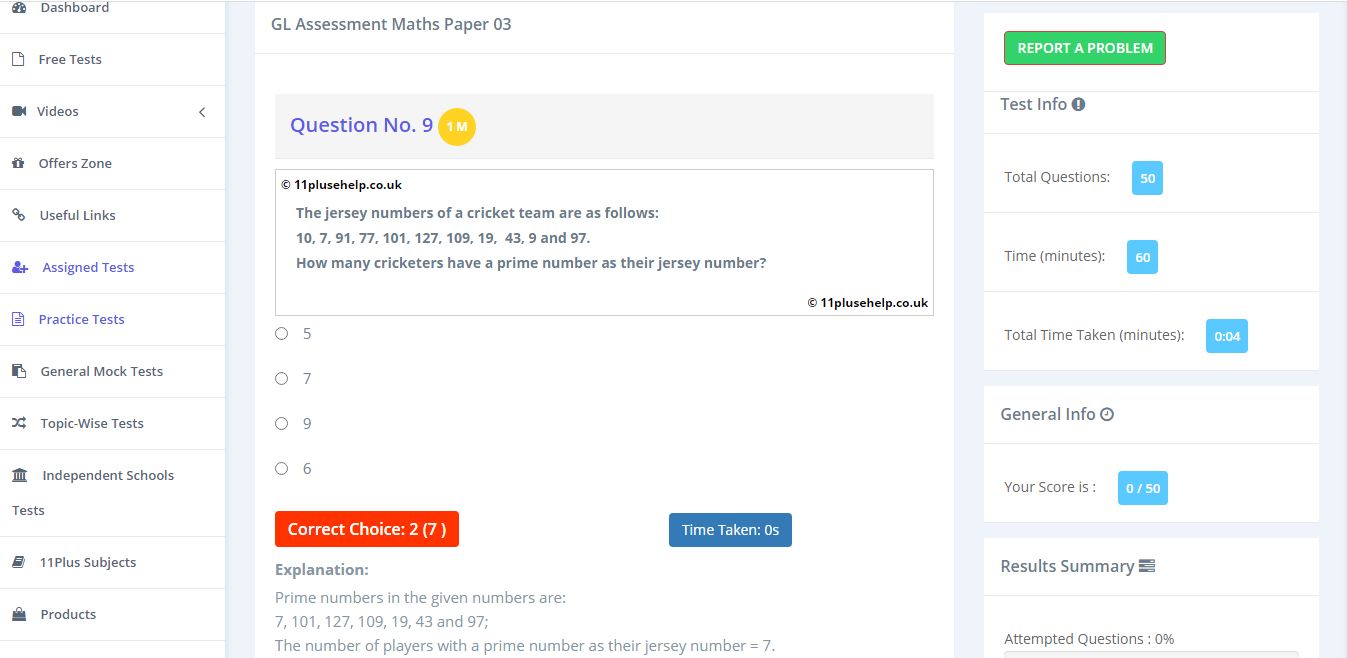 To access Virtual Mock Exams, please visit :
https://11plus-mockexams.co.uk/
You can access 11 Plus FREE Papers by visiting below link:
https://www.11plusehelp.co.uk/11-plus-free-online-papers

You can access 11 Plus FREE Sample Papers by visiting below link:
https://www.11plusehelp.co.uk/11-plus-sample-papers
11 Plus complete solution features:
https://11plusehelp.co.uk/blog/2017/05/01/11-plus-complete-solution/
Practice and Perseverance Over Genius and Talent
Thanks,
© 2020 All Rights Reserved.